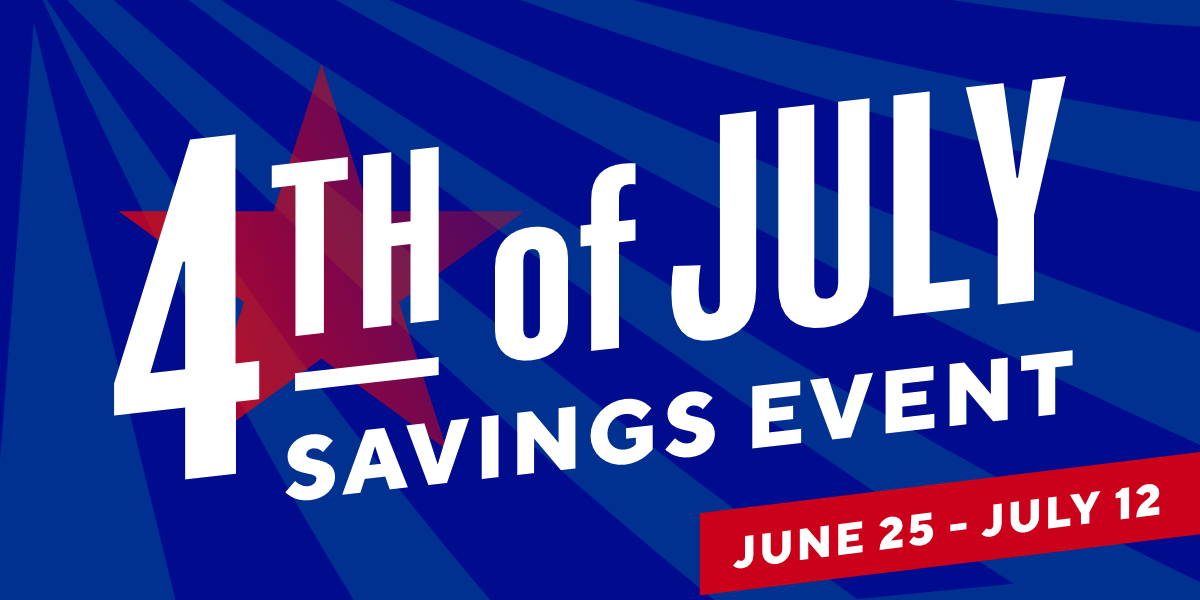 SAVE UP TO $10 PER GALLON*
Celebrate summer with instant in-store savings of up to $10 per gallon during our 4th of July Savings Event. Whether it's refreshing your home's exterior with a new coat of paint, re-staining the deck or staying cool indoors painting the interior, now's the time to finish your home projects for less. Enjoy incredible savings on PPG interior & exterior paints and stains from June 24th through July 11th.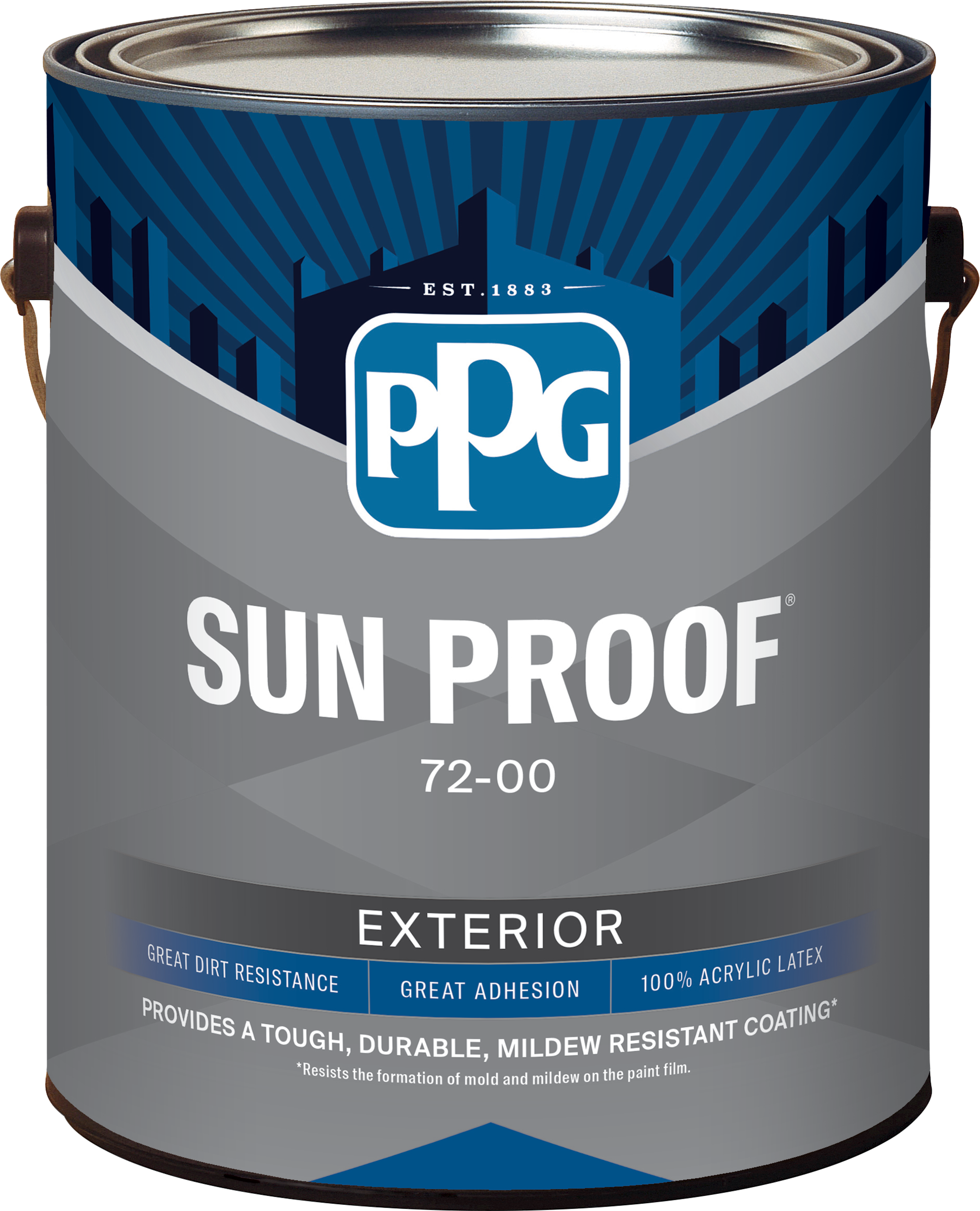 save $10 per gallon
OR
$40 per five gallon
PPG PAINTS MANOR HALL®, SUN PROOF®, HI-HIDE® Interior, PURE PERFORMANCE®,PERMANIZER®,ACRI-SHIELD®MAX;WEATHER KING, WONDER-TONES, WONDER-PURE, WONDER-SHIELD ® ALL PPG PROLUXE Wood Finishes, OLYMPIC® MAXIMUM® and ELITE Stains & Sealants

SAVE $5 PER GALLON
OR
$20 PER FIVE GALLON
FLOOD® CWF-UV5, CWF-UV, CWF Oil, CWF Multi-Surface, Pro Series Semi-Transparent Alkyd Stains, Semi-Transparent Acrylic Stain, Semi-Opaque Alkyd Stains, Solid Color Stains, Resurfacer
Offer valid on in-store purchases between June 24 – July 11, 2022. This offer is limited to one rebate for each name, address and/or household. Rebate card must be filled out to receive instant in-store rebate. *Save $10 per gallon or $40 per five gallon pail on eligible Olympic®, PPG ProLuxe, Glidden, PPG Paints, and PPG Pittsburgh Paints® products; Save $5 per gallon or $20 per five gallon pail on eligible Flood® and Olympic® products. For a complete list of eligible products, visit your local Warehouse Paint store. MAXIMUM REBATE: Maximum savings equal to the lesser of (i) $100, (ii) 10 gallons' worth of UPC codes redeemed on any combination of eligible products purchased (includes ones and fives; quarts are not eligible for rebate), or (iii) 1 pail's UPC code redeemed on eligible products purchased (for pail size only). This coupon or the right to receive this rebate cannot be assigned, transferred, traded or sold. This offer is void where taxed, restricted or prohibited by law. Valid only in USA as applicable. Rebate requests that do not comply with the terms & conditions of this offer will be rejected and proof of purchase will not be returned.