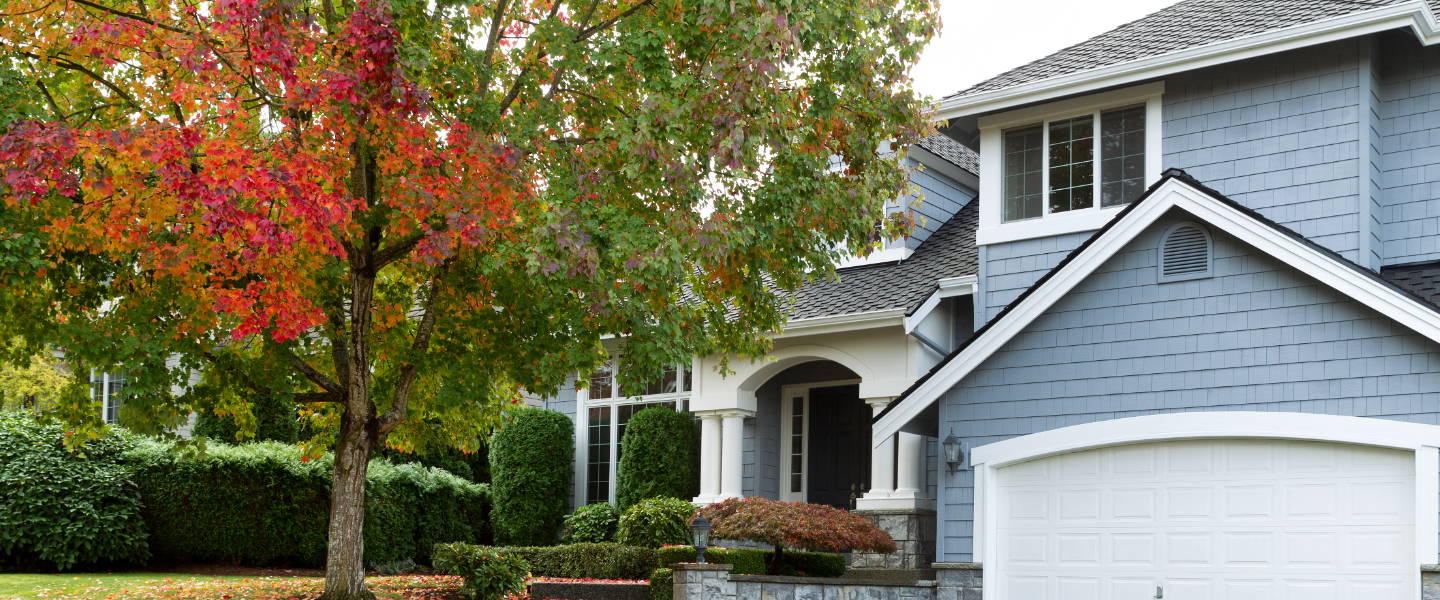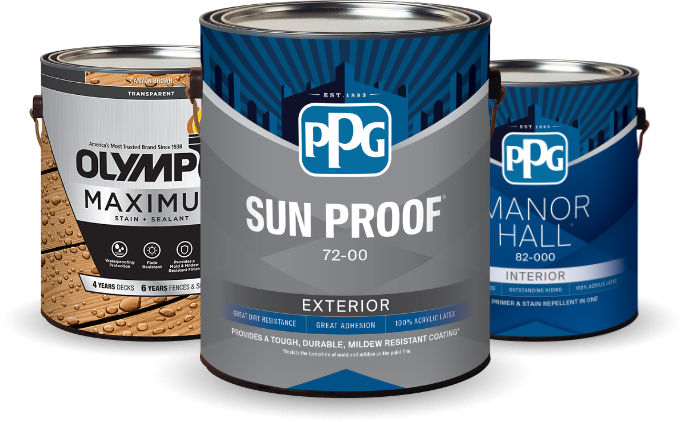 With cooler days ahead, now's the time to finish your home's exterior projects & refresh interior spaces for less just in time for fall. Enjoy instant in-store savings on the purchase of our most popular PPG paints & stains.
Aug 26 - Sept 12, 2022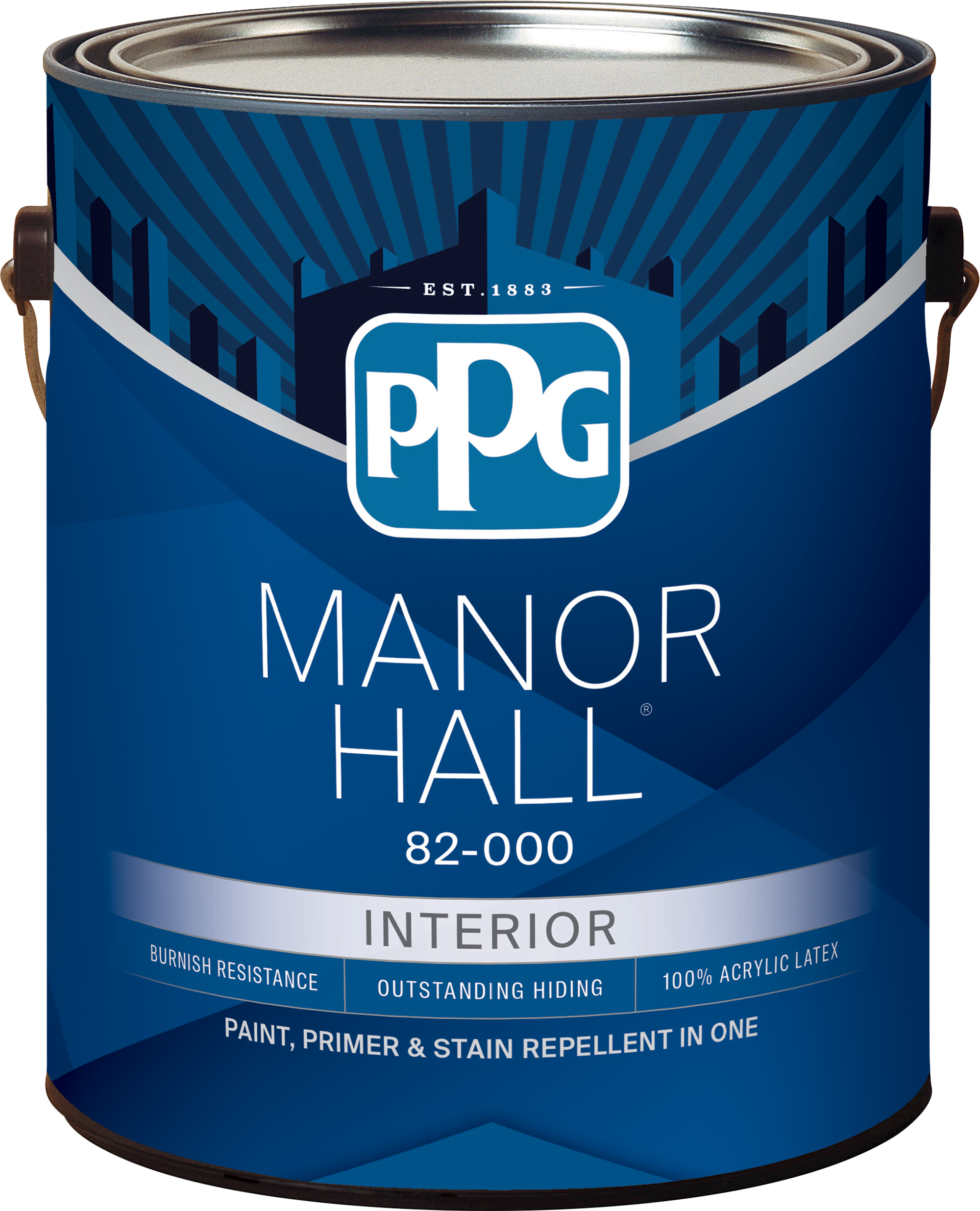 Save $10 per gallon
($40 per 5 gallon)
On GLIDDEN® ONE COAT®, TOTAL, SPRED®, Spred GRAB-N-GO; PPG PORTER PAINTS® SILKEN TOUCH®, PERMANIZER®, ACRI-SHIELD®, HI-HIDE®; PPG PAINTS MANOR HALL®, Diamond 350, Fortis 350, TIMELESS®, SUN PROOF®, HI-HIDE® Interior, PURE PERFORMANCE®, PERMANIZER®, ACRI- SHIELD®MAX ;PPG PITTSBURGH REGENCY®, WEATHER KING, WONDER-TONES, WONDER-PURE, WONDER-SHIELD ® ALL PPG PROLUXE Wood Finishes, OLYMPIC® MAXIMUM® and ELITE Stains & Sealants
Save $5 per gallon
($20 per 5 gallon)
On Glidden Ceiling Paint, FLOOD® CWF-UV5, CWF-UV, CWF Oil, CWF Multi-Surface, Pro Series Semi-Transparent Alkyd Stains, Semi-Transparent Acrylic Stain, Semi-Opaque Alkyd Stains, Solid Color Stains, Resurfacer; OLYMPIC® Deck, Fence & Siding
Available within local delivery area of each store location with $100 minimum order. Call a store near you to place an order & learn more.
Offer valid on in-store purchases between August 26 – September 12, 2022. This offer is limited to one rebate for each name, address and/or household. Rebate card must be filled out to receive instant in-store rebate. *Save $10 per gallon or $40 per five gallon pail on eligible Olympic®, PPG ProLuxeTM, GliddenTM, PPG Porter, PPG Paints, and PPG Pittsburgh Paints® products; Save $5 per gallon or $20 per five gallon pail on eligible Flood®, Olympic®, and Glidden products. For a complete list of eligible products, visit your local Warehouse Paint store. MAXIMUM REBATE: Maximum savings equal to the lesser of (i) $100, (ii) 10 gallons' worth of UPC codes redeemed on any combination of eligible products purchased (includes ones and fives; quarts are not eligible for rebate), or (iii) 1 pail's UPC code redeemed on eligible products purchased (for pail size only). This coupon or the right to receive this rebate cannot be assigned, transferred, traded or sold. This offer is void where taxed, restricted or prohibited by law. Valid only in USA as applicable. Rebate requests that do not comply with the terms & conditions of this offer will be rejected and proof of purchase will not be returned. **Must meet $100 order minimum and be within local delivery area of a Warehouse Paint store in Auburn, Citrus Heights or Sacramento.